LA County Arts Commission
Civic Art Program FY 2017-18 Annual Report
The Civic Art Program was established in 2004, after the Los Angeles County Board of Supervisors adopted the County's first Civic Art Policy, which allocates one percent of design and construction costs of new County capital projects to a Civic Art Special Fund. This fund is used to commission socially-engaged civic artworks, as well as support conservation efforts, artistic and cultural services, and a unique array of programming throughout the five Supervisorial Districts in the unincorporated areas.

In response to the complex geographic terrain and governing structure in Los Angeles, the Civic Art Program continues to develop new and innovative approaches to public engagement, project management, and collections care to address advancements in the field.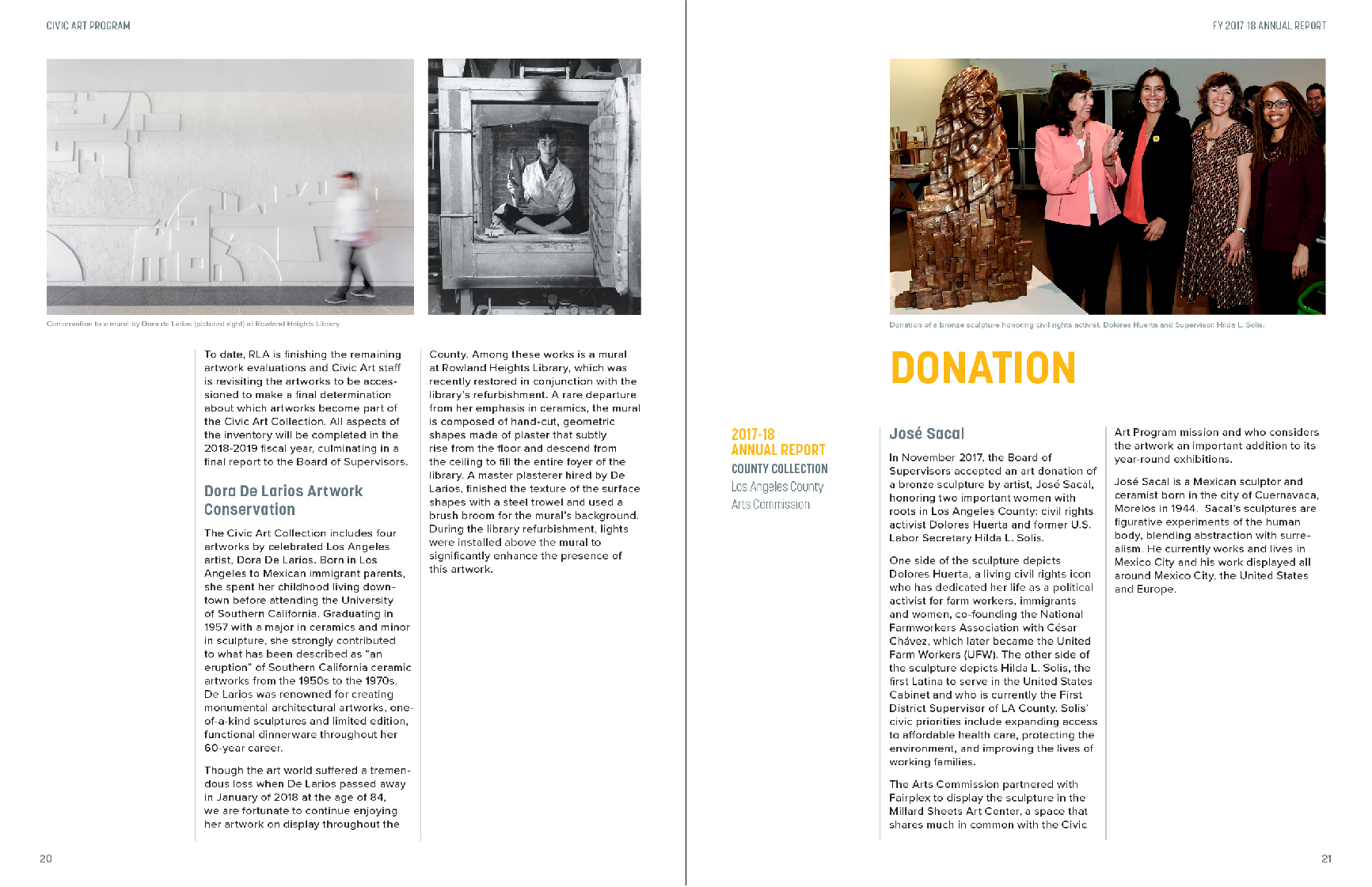 NightGarden
visual identity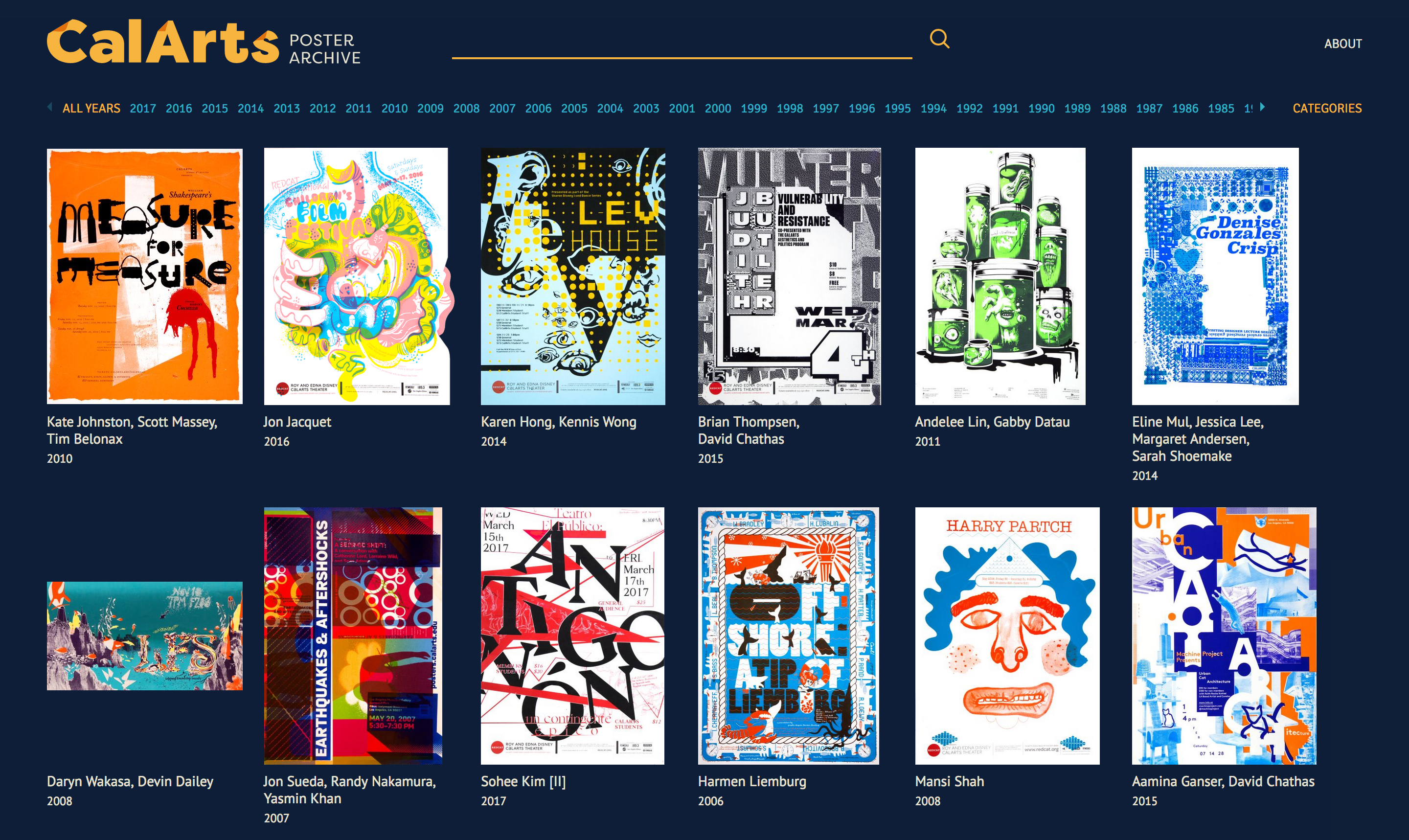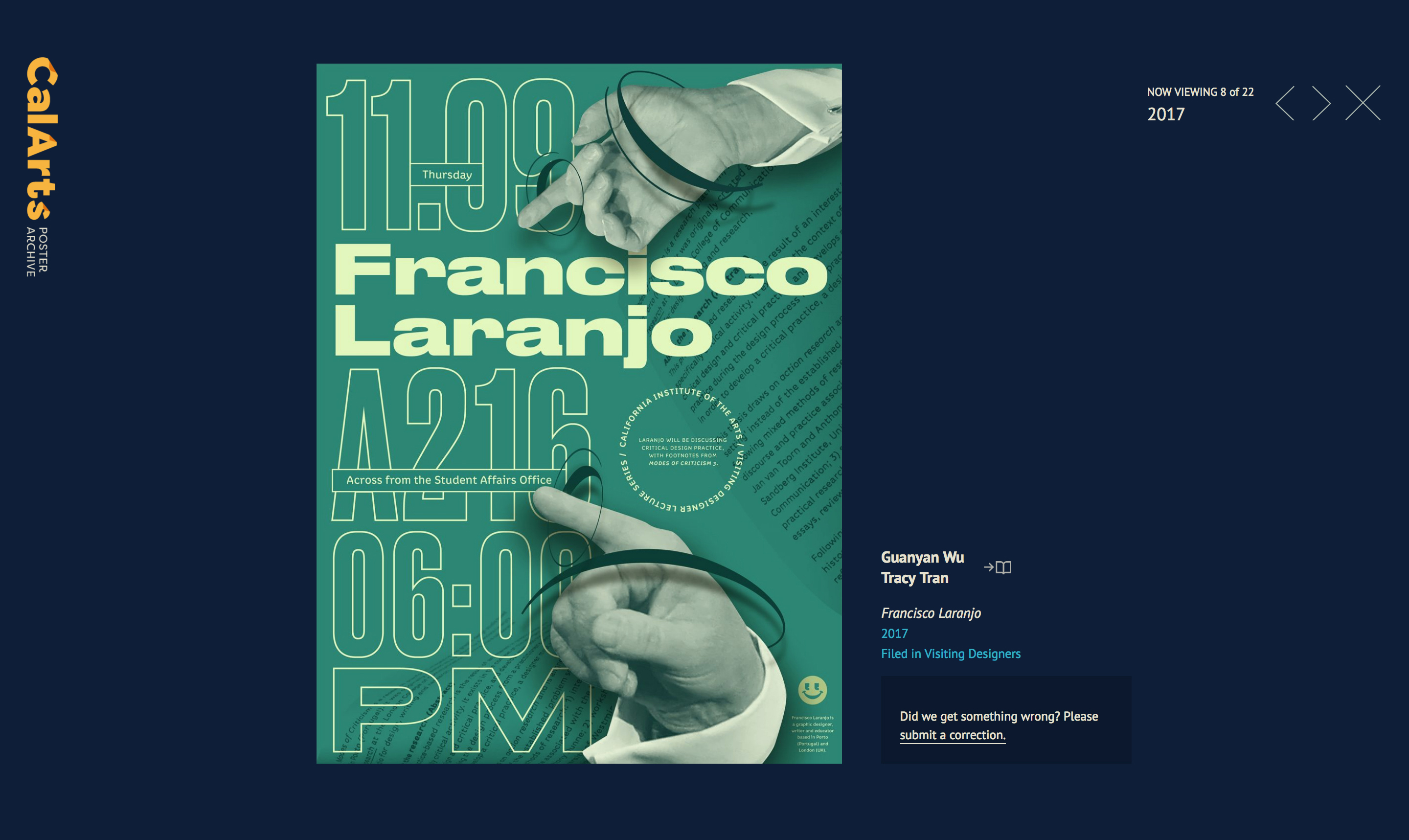 CalArts Online Poster Archive
visual identity; user interface
PCM Chamber Music Competition Website
visual identity; user interface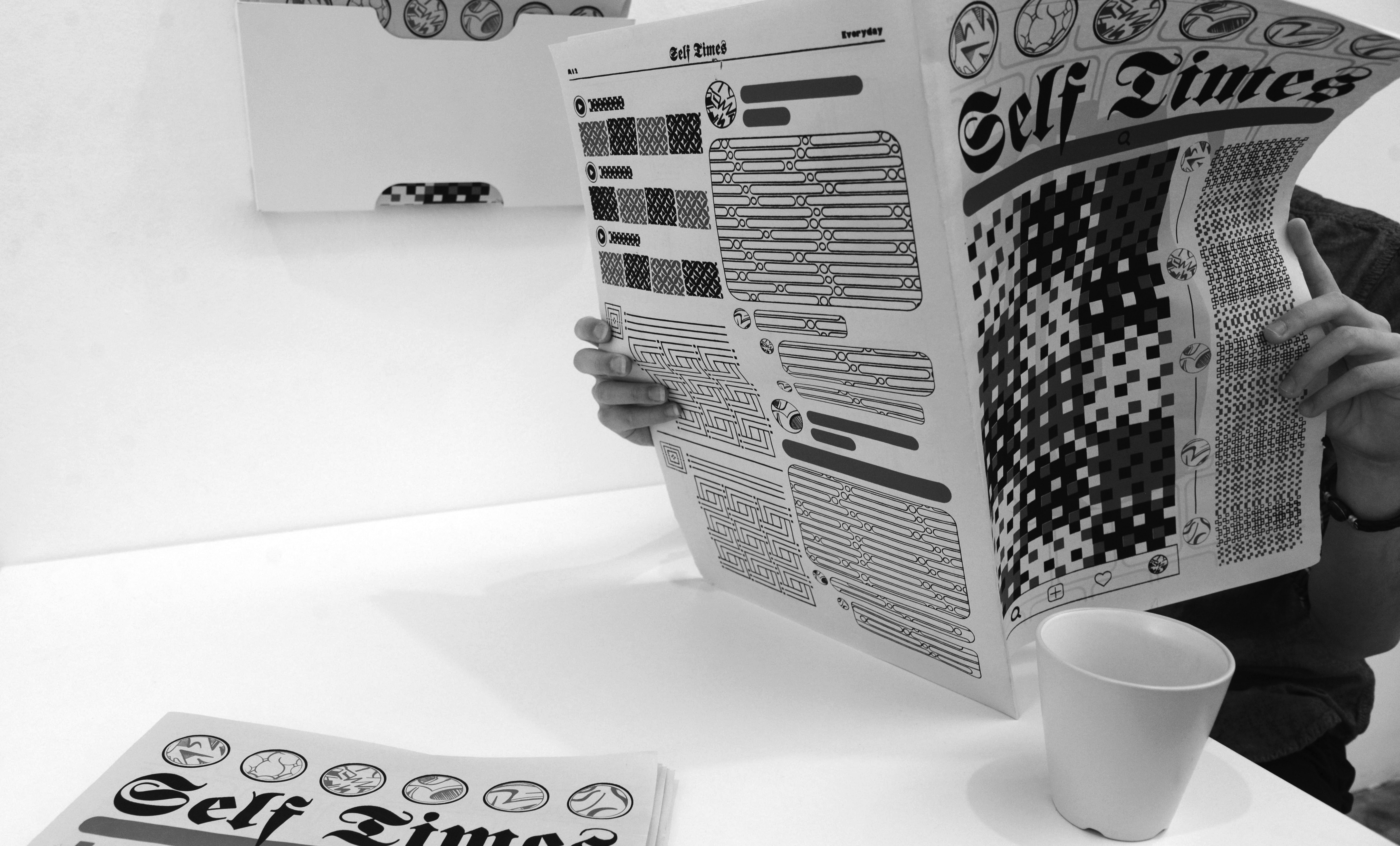 Self Times
editorial design; self-initiated

Southern California Families for Safe Streets Resource Guide

editorial design
Not Normal
exhibition design
Grilli Type
poster design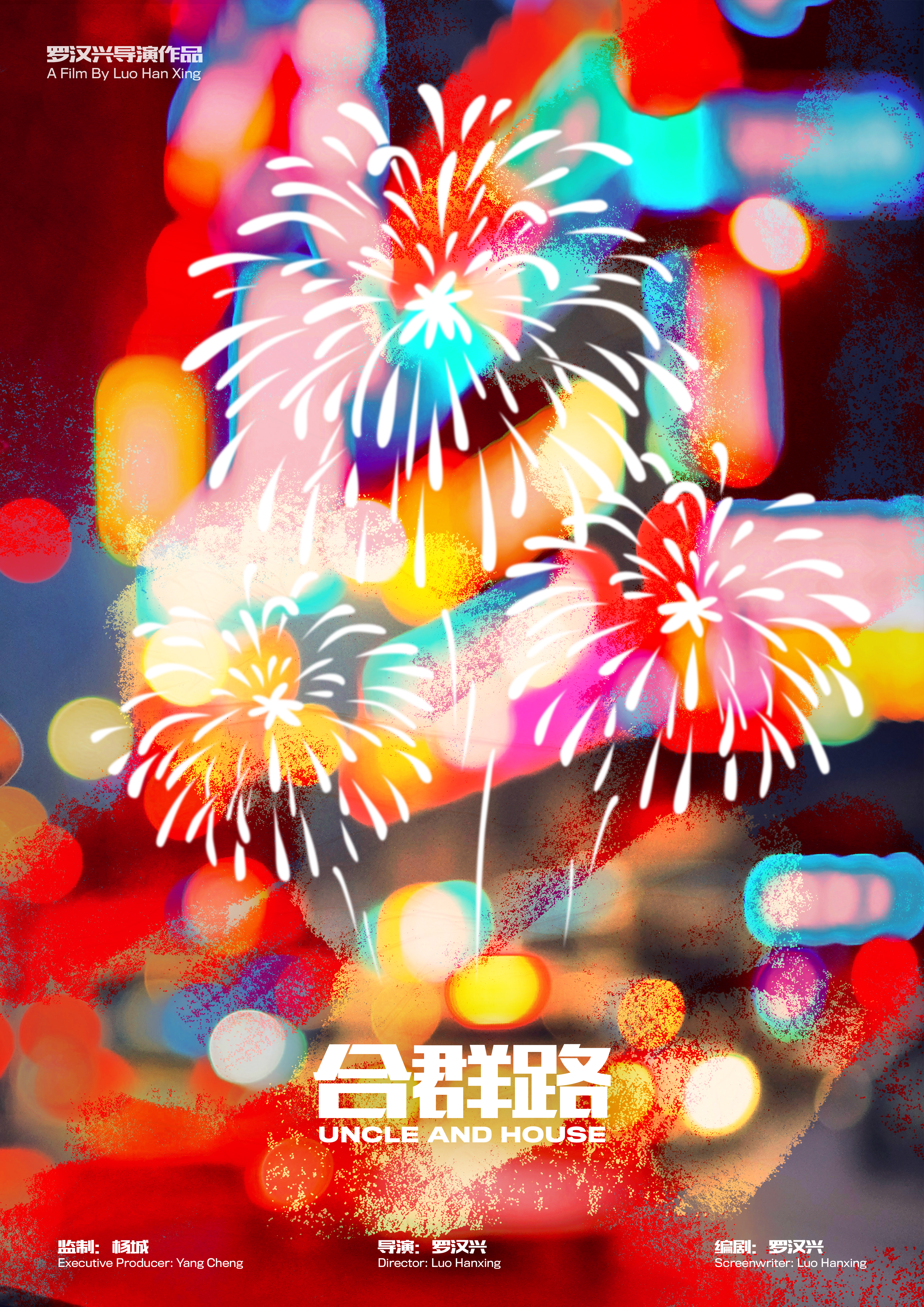 合群路 (Uncle and House)
297x420mm
Refik Anadol

collaborated with Jacob Shpall
15x20in
Paul Sahre
collaborated with Junki Hong

18x24in
Samara Golden
18x24in
Speculate the Reality 1
26x40in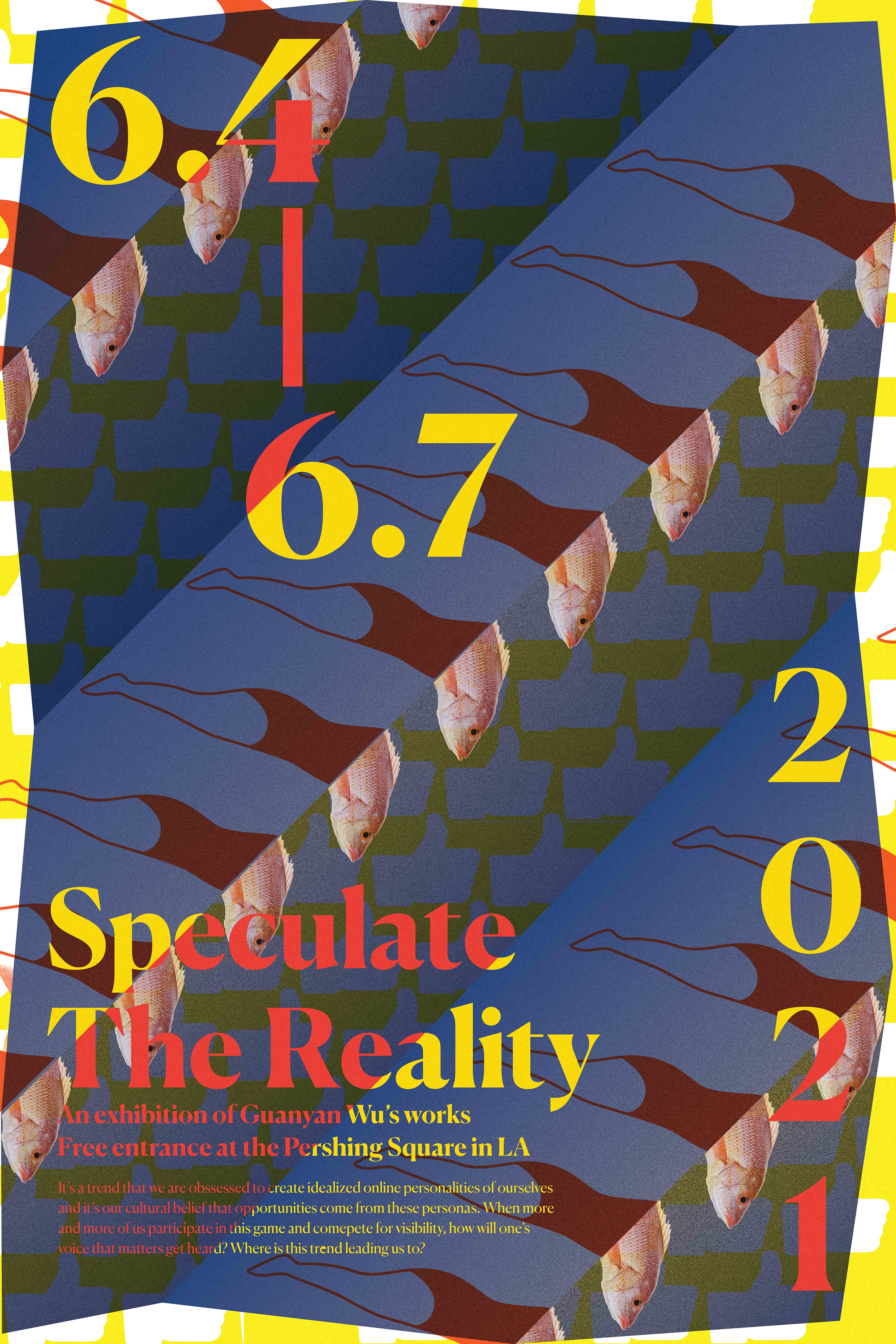 Speculate the Reality 2
26x40in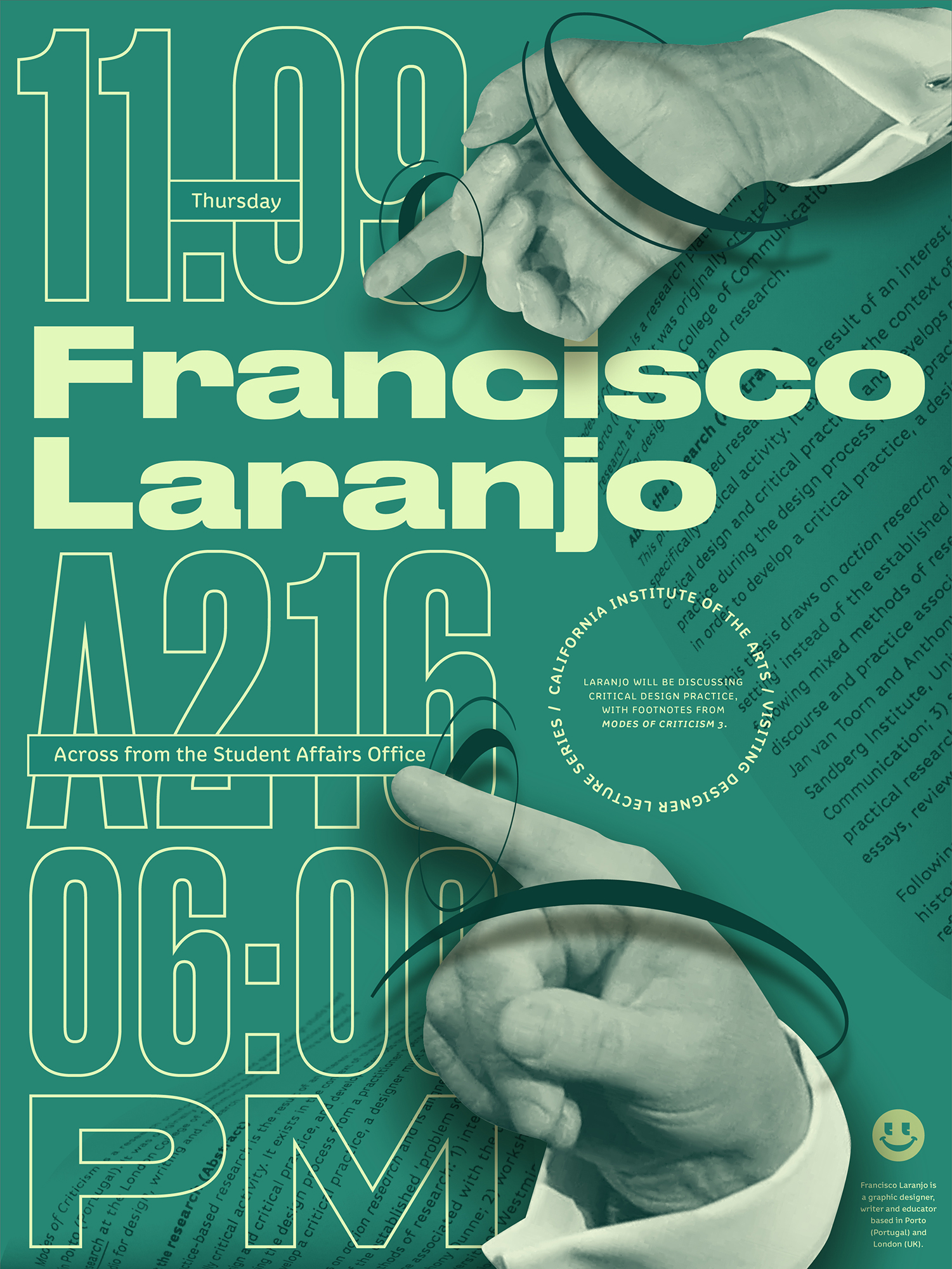 Francisco Laranjo
collaborated with Tracy Tran
10x13in
Laura Aguilar
18x24in
Chloe Wise
collaborated with Yunji Jun
13x26in