Category: Visual Identity
Agency:
Keith&Co.
Creative Director: Keith Knueven
Client:
Descanso Gardens
Logo Development: John Portis, Guanyan Wu
Poster Design: Guanyan Wu
Year: 2018
Visual identity designed for NightGarden, a program at Descanso Gardens in 2019 that consists of four after-hour special events of science, music and libations. The design was inspired by polychromatic light dots and varying plant species.
The Black Tux Brand Campaign 2019
brand development; marketing campaign
CalArts Online Poster Archive
visual identity; user interface
PCM Chamber Music Competition Website
visual identity; user interface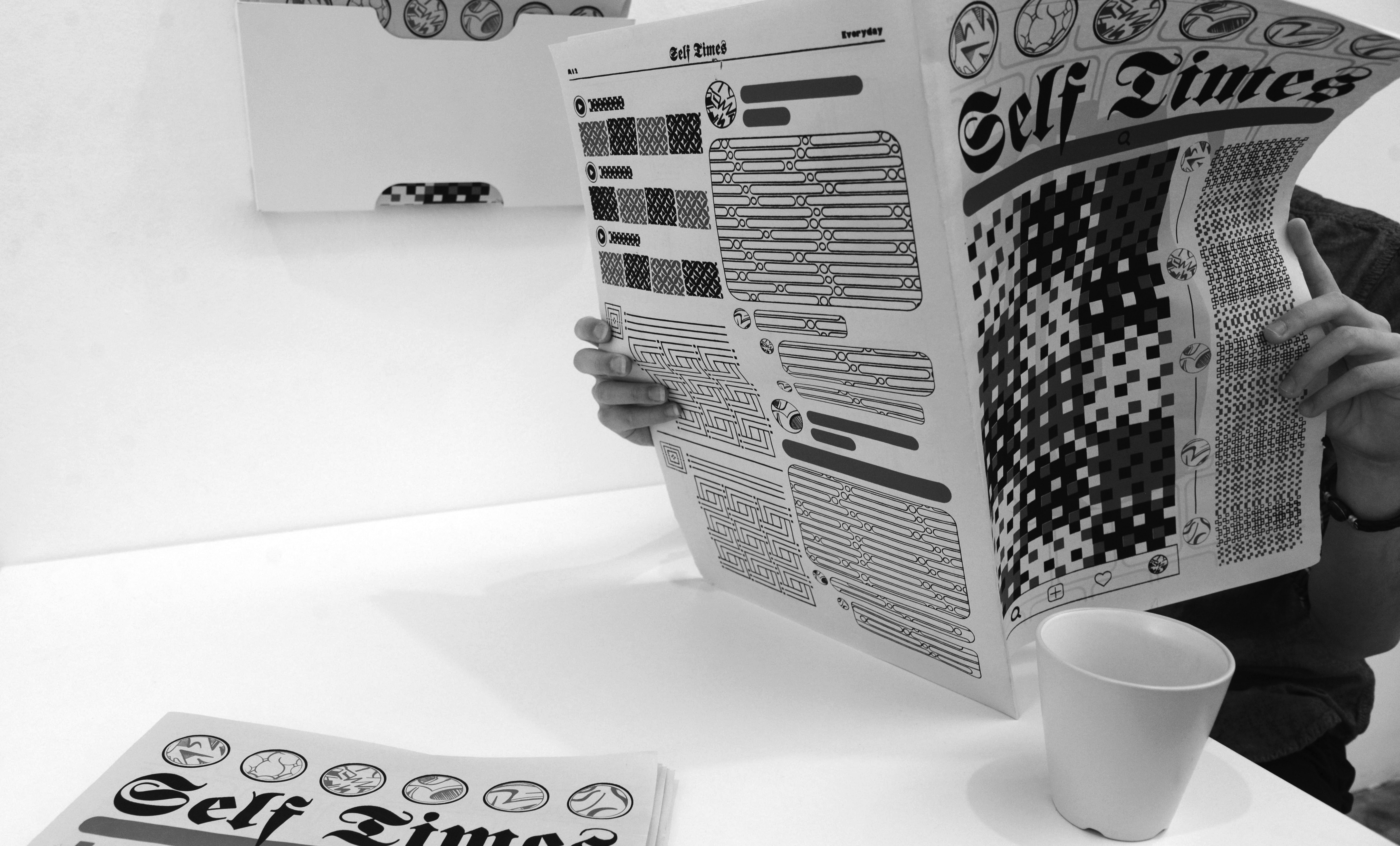 Self Times
editorial design; self-initiated

Southern California Families for Safe Streets Resource Guide

editorial design
3D Experiments with Cinema 4D
3D; illustration


Sweet Dreams Album Concept
packaging
Grilli Type
poster design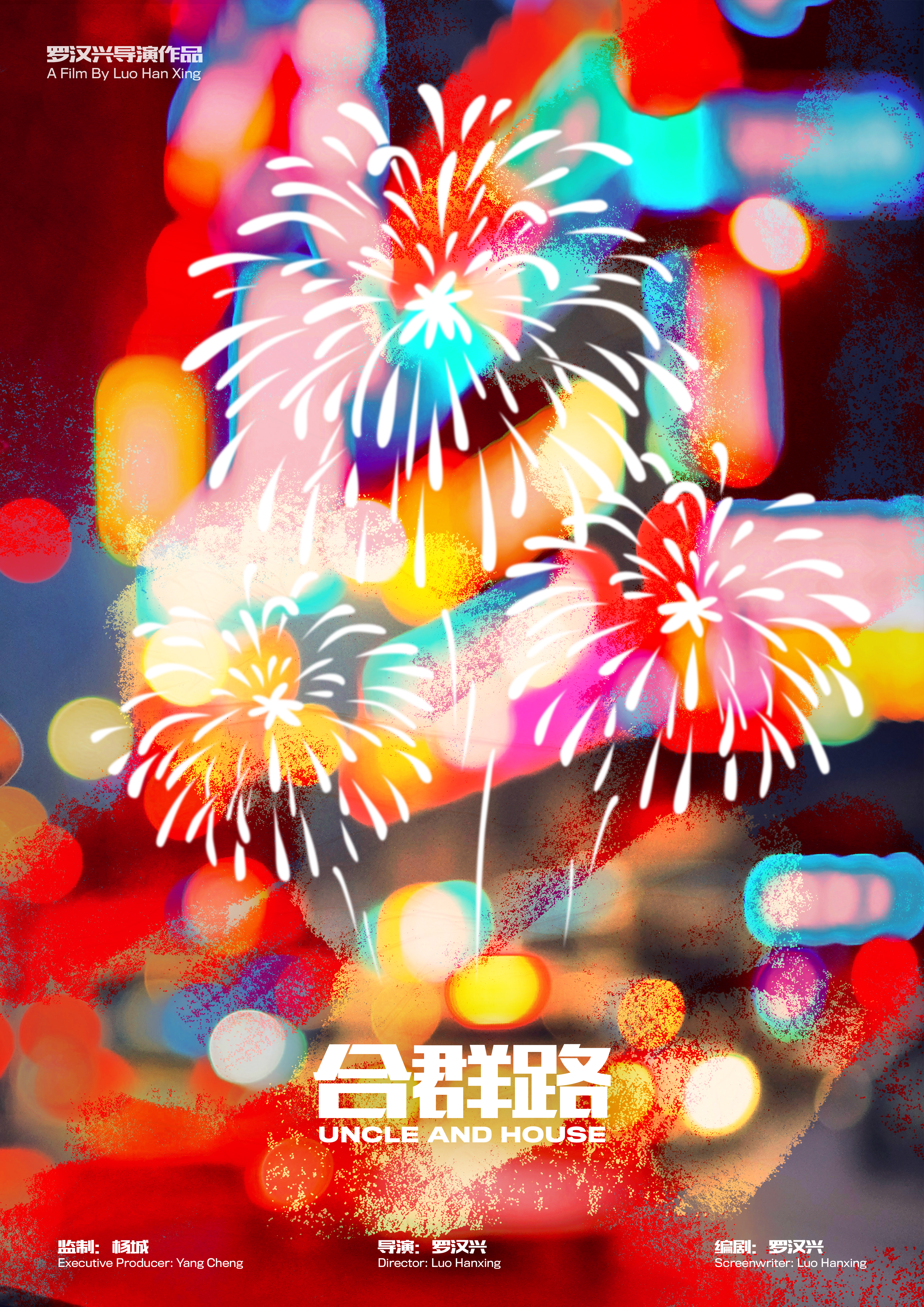 合群路 (Uncle and House)
297x420mm
Refik Anadol

collaborated with Jacob Shpall
15x20in
Paul Sahre
collaborated with Junki Hong

18x24in
Samara Golden
18x24in
Speculate the Reality 1
26x40in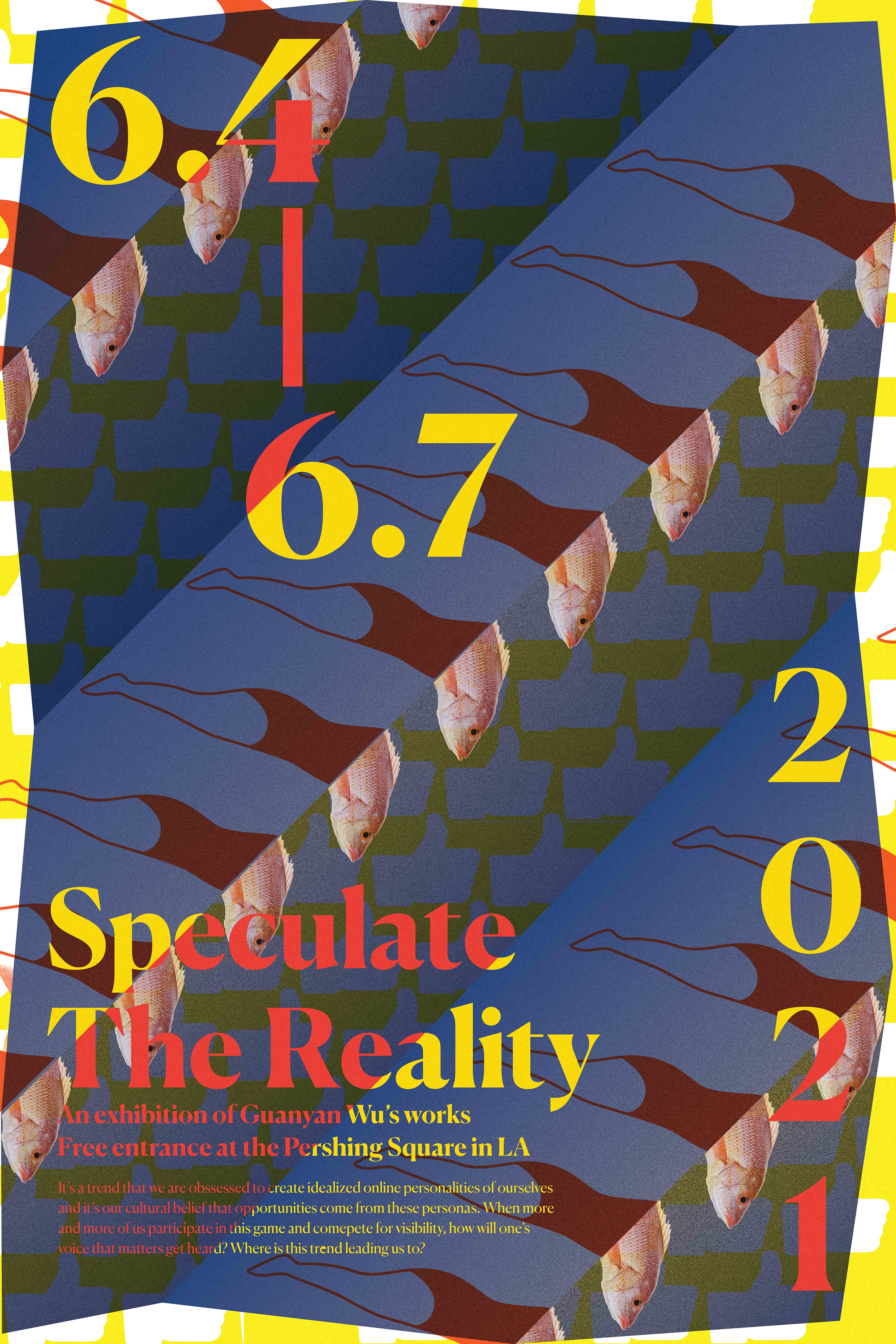 Speculate the Reality 2
26x40in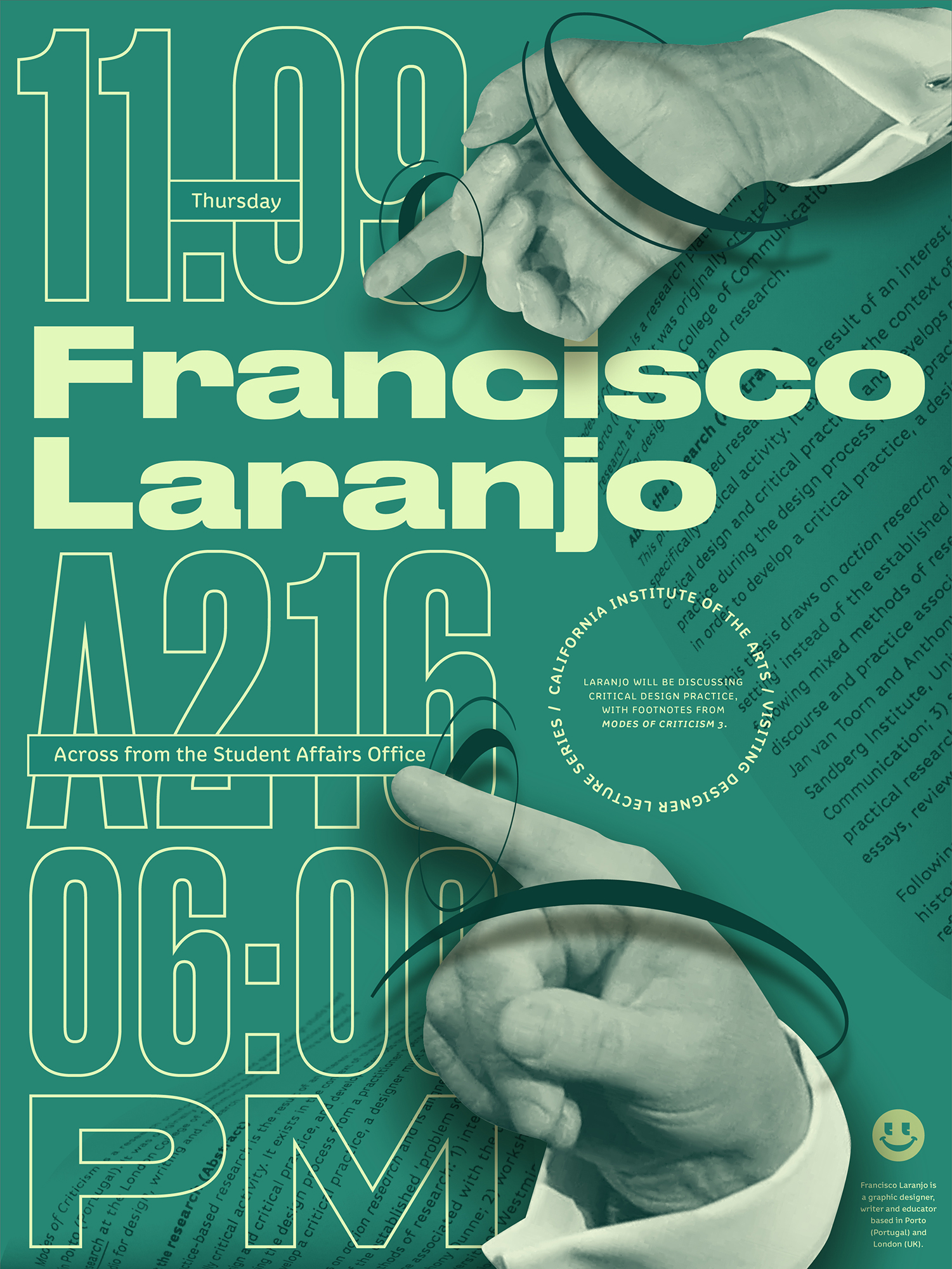 Francisco Laranjo
collaborated with Tracy Tran
10x13in
Laura Aguilar
18x24in
Chloe Wise
collaborated with Yunji Jun
13x26in