Category: Editorial design; Self-Initiated
Dimension: 18x24in per spread
Year: 2018


Self Times is a 12-page newspaper that questions the values of spending extensive amounts of time on social media, by making a juxtaposition of digital social media and traditional print media. The abstract representation of social media motifs invokes the experience of using social media, while the conventions of traditional newspaper reminds the audience of the time when reading meaningful content was a daily routine.

This piece was printed by hand and was shown at Graduate Practice Pop-Up exhibition in Los Angeles from Feb 23th to 25th, 2018.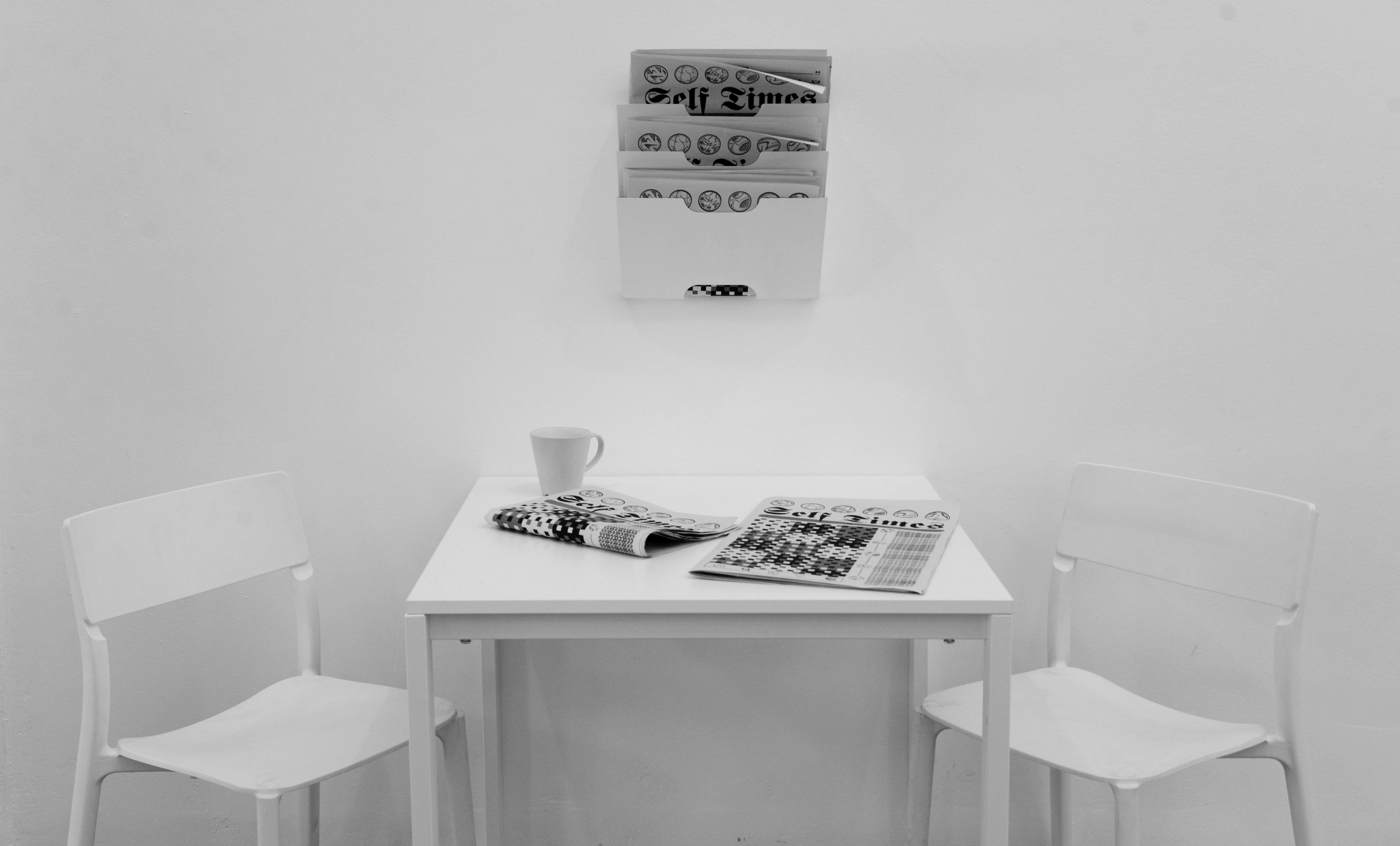 NightGarden
visual identity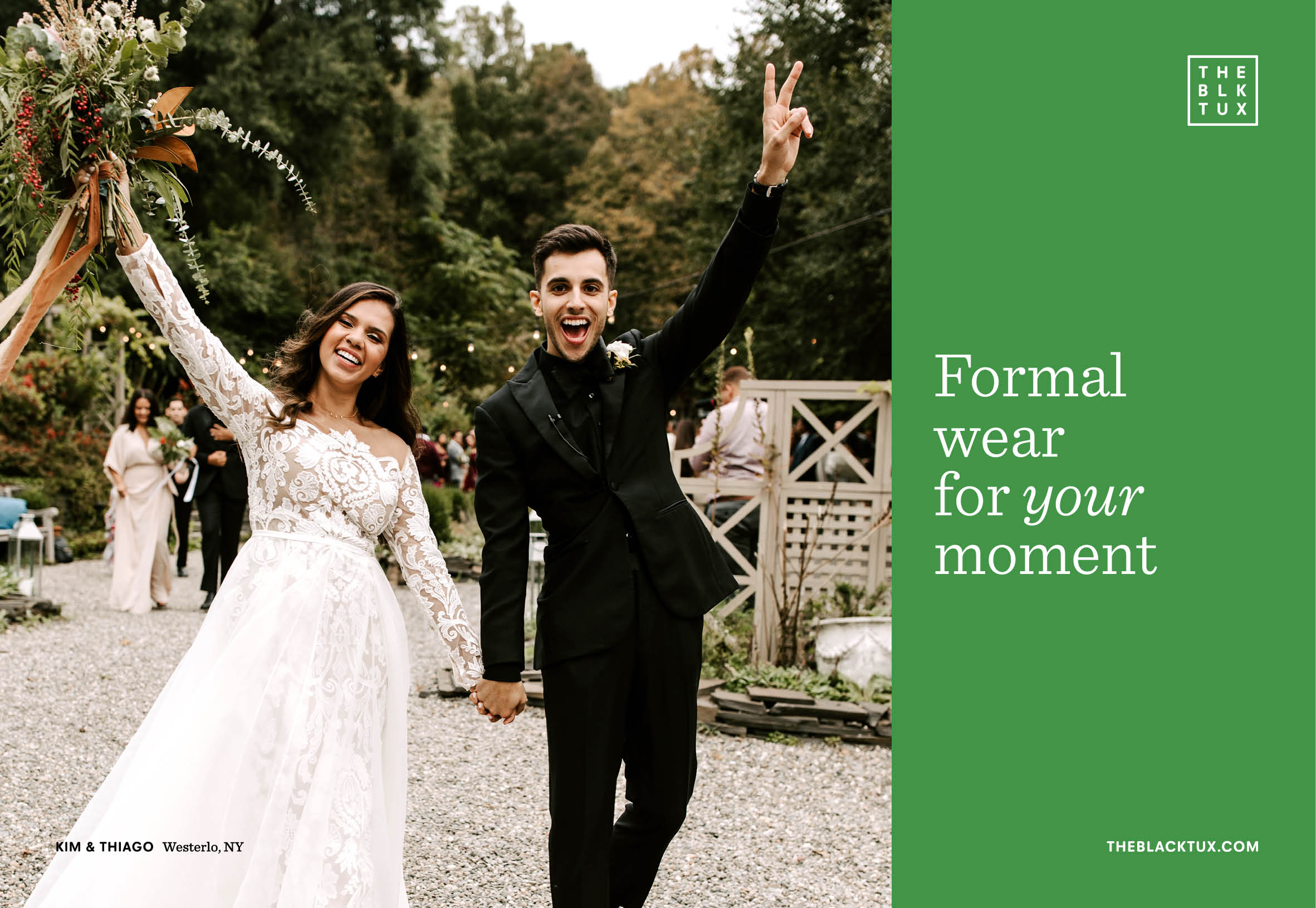 The Black Tux Brand Campaign 2019


brand development; marketing campaign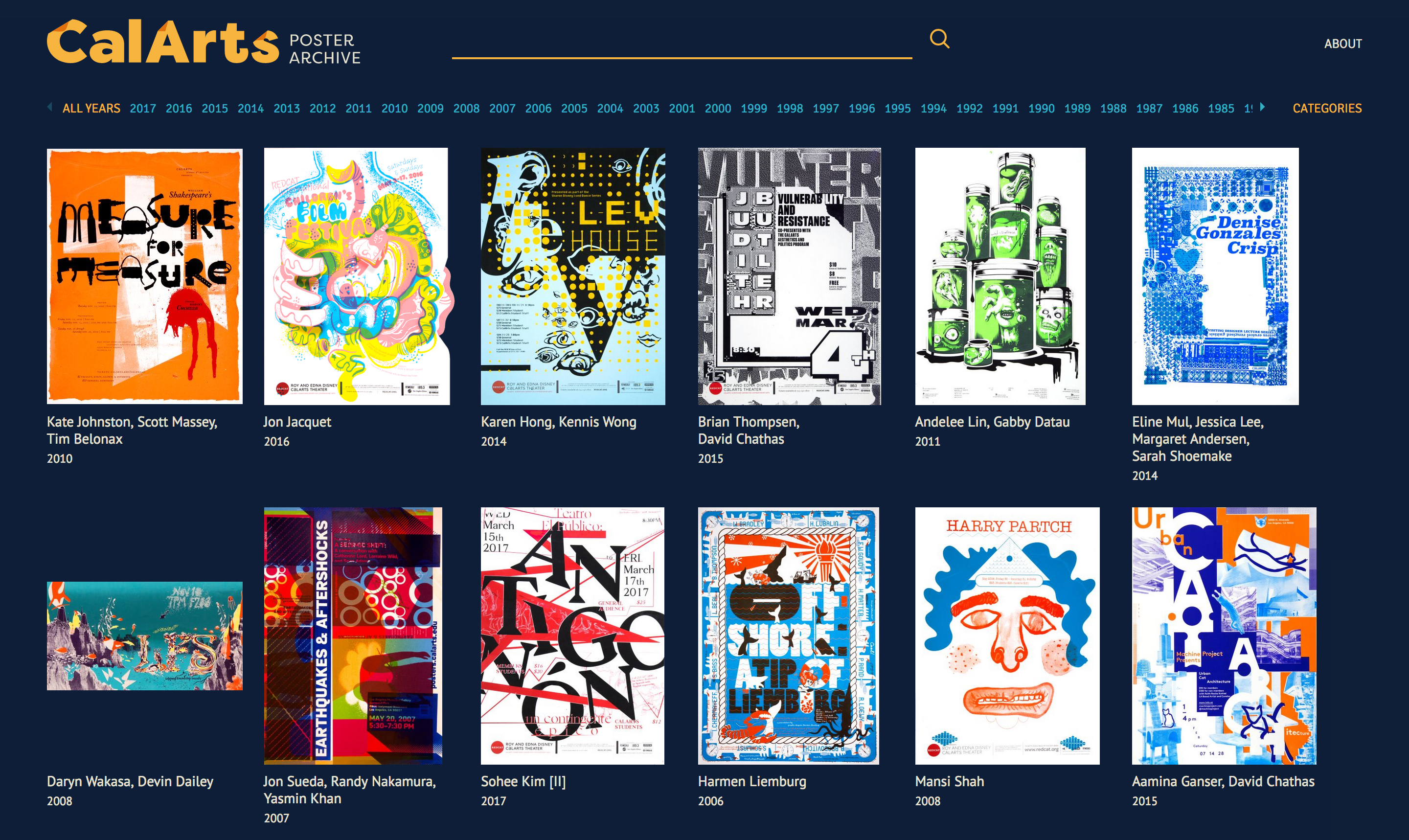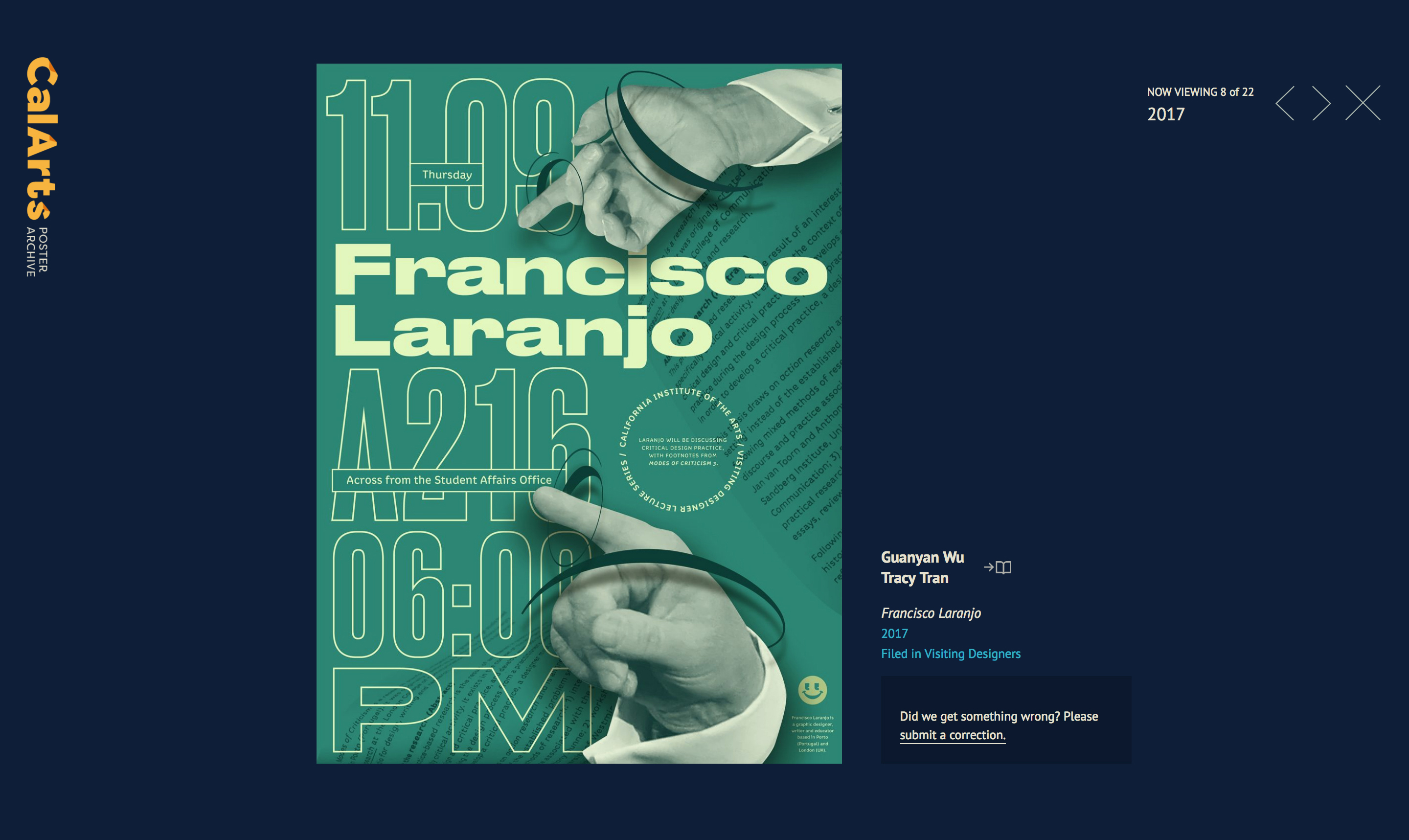 CalArts Online Poster Archive
visual identity; user interface
PCM Chamber Music Competition Website
visual identity; user interface
Sweet Dreams Album Concept
packaging
Southern California Families for Safe Streets Resource Guide

editorial design
3D Experiments with Cinema 4D

3D; illustration
Grilli Type
poster design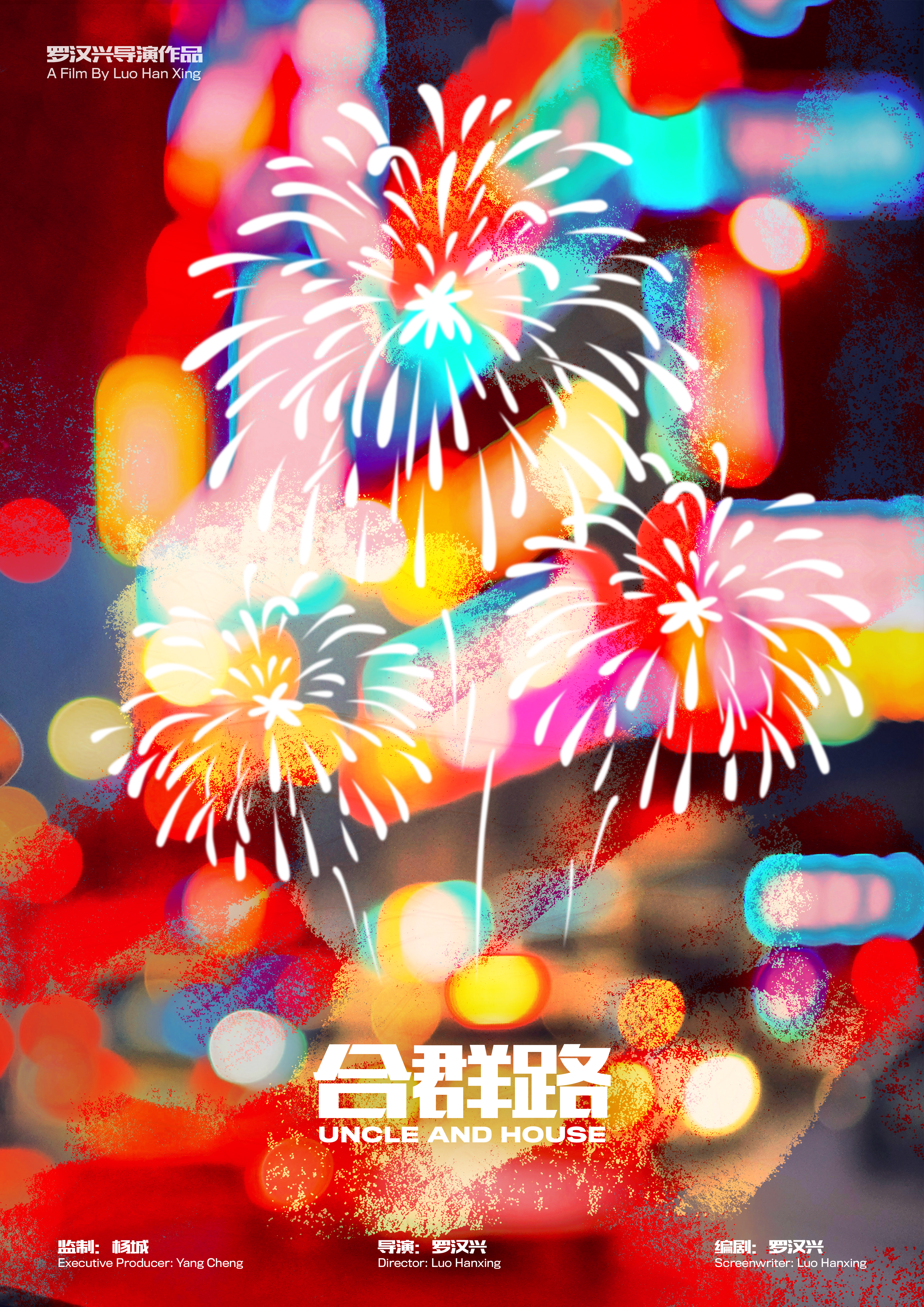 合群路 (Uncle and House)
297x420mm
Refik Anadol

collaborated with Jacob Shpall
15x20in
Paul Sahre
collaborated with Junki Hong

18x24in
Samara Golden
18x24in
Speculate the Reality 1
26x40in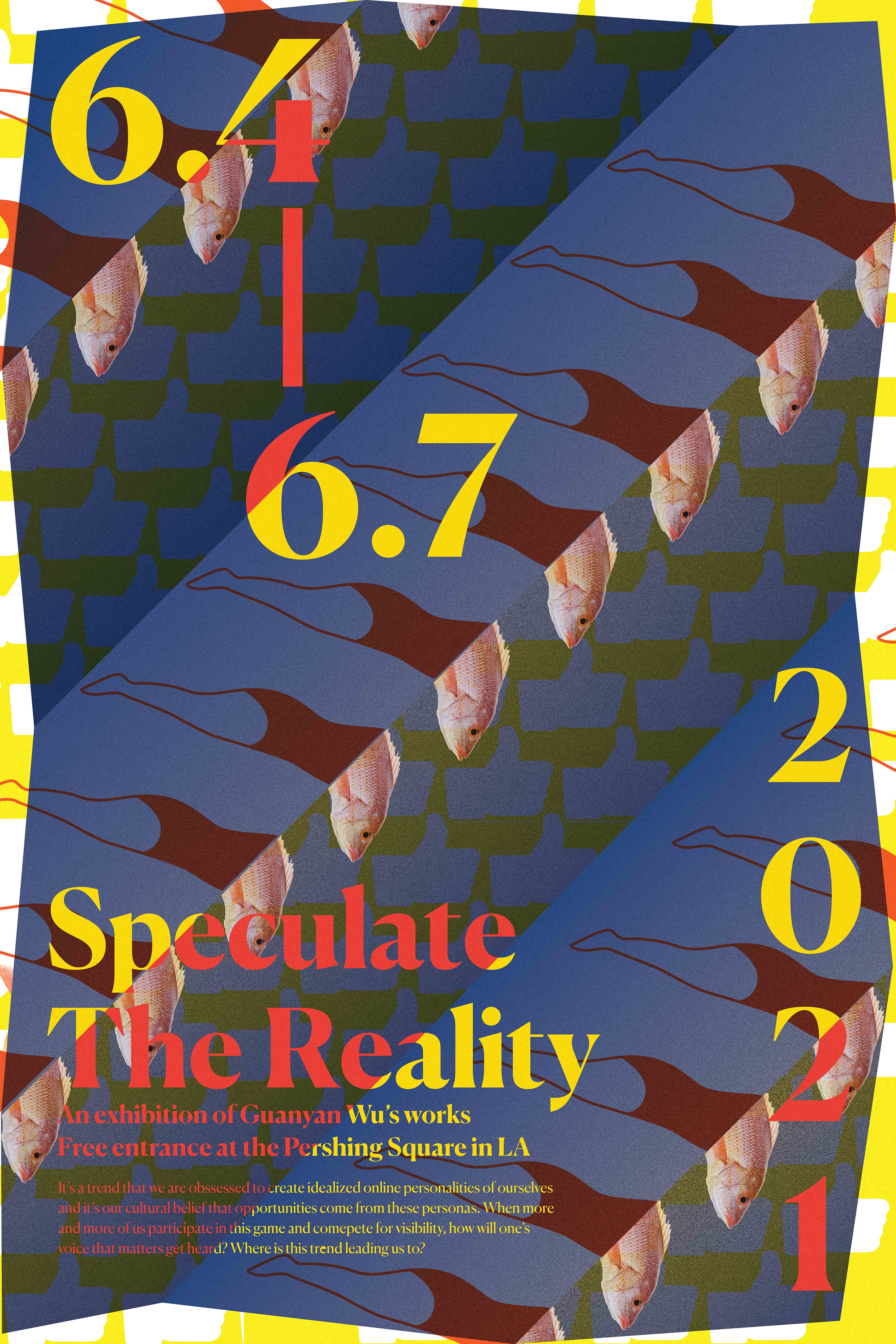 Speculate the Reality 2
26x40in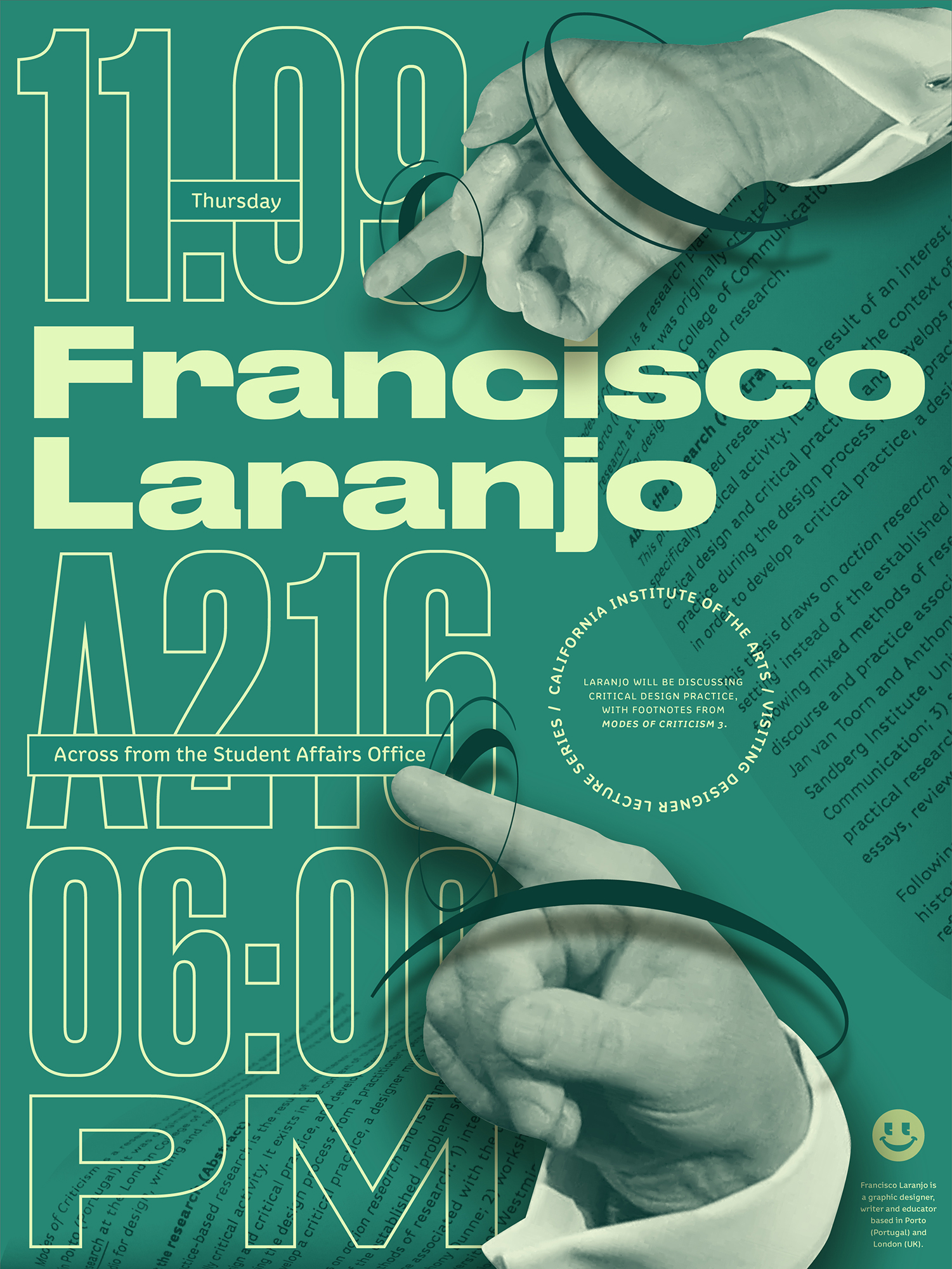 Francisco Laranjo
collaborated with Tracy Tran
10x13in
Laura Aguilar
18x24in
Chloe Wise
collaborated with Yunji Jun
13x26in